Simply Classic
Classic Photo Booth Hire
My Photo Booth Experience
By My Photo Booth Experience
Looking for Kickass Party Photo Booth hire that even your Grandpa will love?
You've come to the right place!
Party Photo Booth Hire
Our Party Photo Booth hire is simple, clean and perfect in everyway.  It's the obvious choice for anyone looking to inject that extra spark into their event.
We have 2 incredible Photo Booths to choose from… Which will you choose?
Product Gallery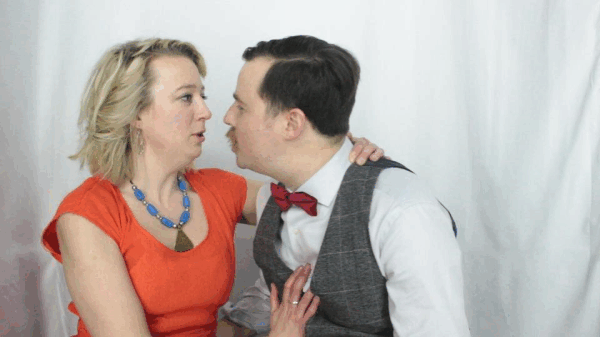 Hot Looks
Avoiding the embarrassment of the dilapidated overweight elephant in the corner is a must at any event. Weather you opt for the Party Photo Booth hire or Glamour Booth hire you can rest assure that that your Photo Booth will be in top notch condition, immaculately presented and look right at home at any event.

Easy Interface
No need for a 7-year-old here! Our Photo Booths are equipped with ergonomically designed professional software that will eradicate the need for input from the younger generation. It's so simple, we're convienced that even your Nan could use it.  Anyways, a member of our experienced team will be on hand throughout to ensure your event goes off without a hitch.
Customisation
We have hundreds of awesome photo template designs in our gallery to ensure your event stands out from the crowd. You can customise and edit the photo templates as much or as little as you want. If you're one of those indecisive types, or you can't find what you're looking for, then do not worry. Give the in-house design team a shout, discuss your ideas and see if they can help you out.

Classic Party Booth
Ready for a totally incredible Photo Booth experience? Our Classic Party Booth includes 3 interchangable camera filters, a coloured background of your choice and one of our themed photo templates that you can customise till the cows come home. Perfect for Wedding's, Prom's, Birthday's and Corporate events.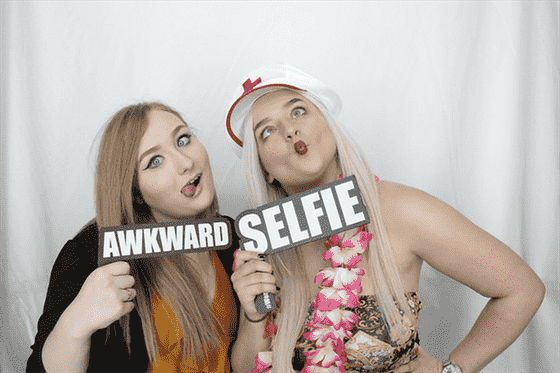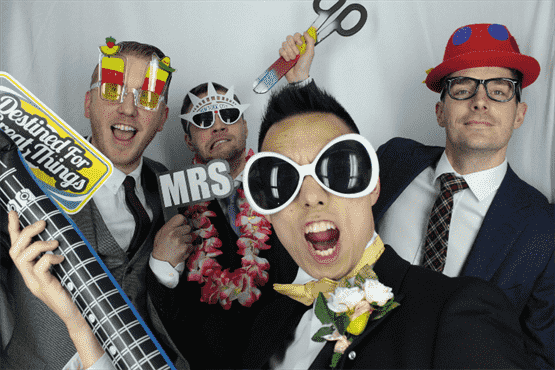 Hollywood Glamour
Inspired by the latest Hollywood craze, our awesome Glamour Booth is a Compete with a fixed B&W camera filter, simplistic white background and a minimalistic photo template, this awesome booth creates pure youthful Glamour instantly. Perfect for 21st Birthday's and Corporate events.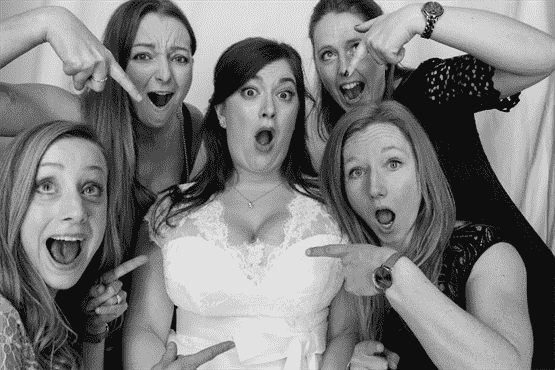 Our Party Photo Booth Hire takes awesome to a whole new level
Bigger is defiantly better! Super size your event with our jumbo style prints. This additional extra is sure to leave a lasting impression with your guests. Our jumbo prints are available with all Magic Mirror and Photo Booth packages, just select Jumbo Prints in the additional extras when booking.