Magic Mirror Photo Booth Hire Dorset
Learn More
Magic Mirror Photo Booth Hire Dorset
The latest, hottest and most popular party photo booth to date. This traditional looking mirror is a technical masterpiece and will undoubtedly blow your mind. With its unrivalled animations, gesture control and signature feature, awesome doesn't even come close!
Green Screen Photo Booth Hire Dorset
Learn More
Green Screen Photo Booth Hire Dorset
The ultimate in Green Screen Party Photo Booth hire. Offering hundreds of selectable Green Screen backgrounds, awesome print templates and a host of creative filters. We believe, you will be hard pushed to find a more interactive Green Screen Photo Booth. 
Classic Party Photo Booth Hire Dorset
Learn More
Classic Party Photo Booth Hire Dorset
A modern twist on the long standing traditional Photo Booths of yesterday. The Classic Party Photo Booth offers you the ability to create unique, fixed format print layouts that fit your exact taste and requirements.
PURVEYORS OF KICKASS PHOTO BOOTH HIRE
&
VISUAL AWESOMENESS
Photo Booth Hire Dorset is brought to you by My Photo Booth Experience. We specialise in Photo Booth hire throughout the Dorset area. In our time we have supplied party Photo Booth hire to 1000's of events far and wide, provided barrels of laughter, collected well over 1 million smiles and understand exactly what it takes to add value and awesomeness to your Wedding, Birthday Party, Prom or Corporate event.
PARTY PHOTO BOOTH HIRE DORSET
DELIVERING PURE AWESOMENESS
LET'S GET THIS PARTY STARTED!
Reason You Wont...
We're Fully Booked!
Our difference, put simply...
DO YOU RIDE WITH HORSES, OR FLY WITH UNICORNS?
Brief:  My Photo Booth Experience has had the pleasure over the last couple of years of working with one of the top travel companies, Kuoni Travel.
Kuoni Travel initially approached us with an activation requirement for an up and coming Corporate event. Together we discussed various requirements and agreed that a branded activation would best suit the needs of the Company and the event. The proposal outlined that clients and employees alike would enjoy an interactive photo booth experience which provided branded exposure at print, along with the ability to share the branded creations instantly across various social media platforms. Subsequent bookings followed, and we have since had the pleasure of supplying Photo Booths and Mirror Booths in various forms and formats for their past events.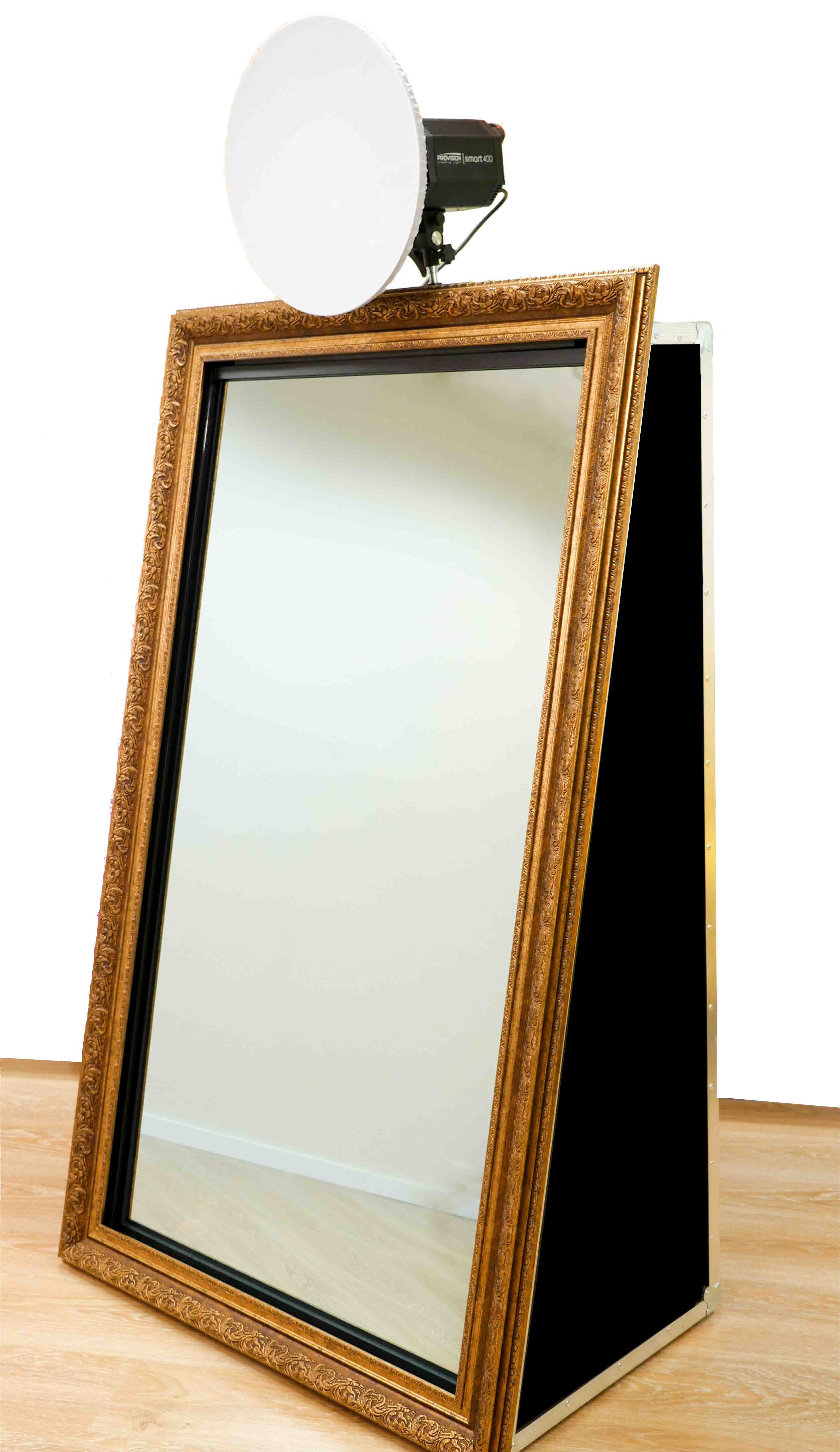 Stay tuned for exciting updates and check out our favourite snaps by friends & guests
SHARING'S – CARING!
Make Sure Your Socially Active