Experience quality photo booth hire throughout your next London event.
Photo Booth Hire London brought to you by My Photo Booth Experience. Specialists in Photobooth London and the surrounding areas. Furthermore, in our time we have supplied Photo Booth hire to 1000's of events. Travelling far and wide we've provided barrels of laughter and collected well over a million smiles. Finally, we understand exactly what it takes to add value and awesomeness to your Wedding, Birthday Party, Prom or Corporate event.
To sum up, you can rest assure you in good hands.
Fusion Mirror Photo Booth Hire London
Slow Motion | GIF's | Photos | Boomerangs
The Fusion Mirror is the latest addition to My Photo Booth Experience.  Released on the 15th October 2018 at the Photo Booth show Europe. If your looking to be different from the norm and want a show-stopping Mirror Booth which offers a range of options then look no further.
Slow Motion videos captured at 120 frames per second can be instantly shared to the world.
show your friends, they should have come to the party by sharing your GIF's & Boomerangs instantly from the integrated social sharing.
Learn More
Corporate Photo Booth Hire and Mosaic Wall Hire London
As a result, a quality Mosaic Wall of all the photos captured from your event.
Our Mosaic Wall can be setup to monitor and print against present hashtags, twitter tags. Additionally, coupled with any of our current Photo Booths. Therefore, upon completion of each user experience, each photo is printed from the Photo Booth as a branded print for the client to keep. Additionally, a sticker which is then applied to the Mosaic Wall. Finally, clients then have the option should they wish to share their images across various social media streams via one of our sharing stations.
Learn More
Magic Mirror Photo Booth Hire London
The Magic Mirror Photo Booth will let your guest's know they look the part so you don't have to.
Hi there and welcome to Magic Mirror Photobooth hire London. Certainly, the latest, hottest and most popular party Photo Booth to date. However, this traditional looking Mirror Photo Booth is a technical masterpiece. In addition to its unrivalled animations, the Magic Mirror Photo Booth offers filters, gesture control and a signature feature. Awesome doesn't even come close!
Finally, your clients and guest's will be able share their branded photos from our sharing station once their guided photo shoot is complete.
Learn More
Green Screen Photo Booth Hire London
Looking for Incredible Green Screen Photo Booth hire at your next London event?
Green Screen Photo Booth Hire London. Certainly, doesn't fall short of offering hundreds of Incredible backgrounds. Also, filters, animated Gif's and optional social media. Therefore, our Green Screen Photo Booth is arguably the most advanced and user friendly.
So then, are you hosting a themed event or looking to stand out from the crowd? In this case, as industry developers in Green Screen Photo Booth software and the creators of The Incredible Booth™, My Photo Booth Experience is arguably the only company to talk the talk regarding themed activations and custom Green Screen photo booth hire.
Learn More
Classic Party Booth Hire London
Supplying Kickass Photo Booth hire that even your Grandpa will love?
Corporate Photo Booth Hire and Party Photo Booth Hire London. As such, would you say you are prepared for an absolutely mind blowing Photo Booth experience? For this situation, our Classic Party Booth incorporates 3 tradable camera filters and a coloured backdrop of your choice. Next, we will offer you one of our themed templates that you can tweak till the cows come home.
Inspired by the latest Hollywood craze, our awesome Glamour Booth is fixed with a B&W camera filter and simplistic white background. As a result, this minimalistic Photo Booth provides simply yet elegant black & white photos. Finally, youthful glamour is within reach!
This Photo Booth is Perfect for 21st Birthdays, Corporate events, wedding's and proms.
Learn More
TOGETHER WITH





PARTY PHOTO BOOTH HIRE LONDON
DELIVERING PURE VISUAL AWESOMENESS
LET'S GET THIS PARTY STARTED!
Reason You Wont...
We're Fully Booked!
So then, our difference put simply...
DO YOU RIDE WITH HORSES, OR FLY WITH UNICORNS?
Case Study
Over the last three years, My Photo Booth Experience has had the pleasure of providing quality Photo Booth hire to Kuoni Travel.
Kuoni Travel initially approached us with an activation requirement for an up and coming corporate event. In this case, we discussed various requirements and agreed that a branded activation would best suit the needs of Kuoni Travel. Together, the team at My Photo Booth Experience proposed and outlined that clients and employees alike would enjoy an interactive photo booth experience. As a result, this would provide branded exposure with the ability to share the branded creations instantly across various social media platforms. Subsequently bookings followed, and we have since had the pleasure of supplying Photo Booths and Mirror Booths in various forms and formats for their past events.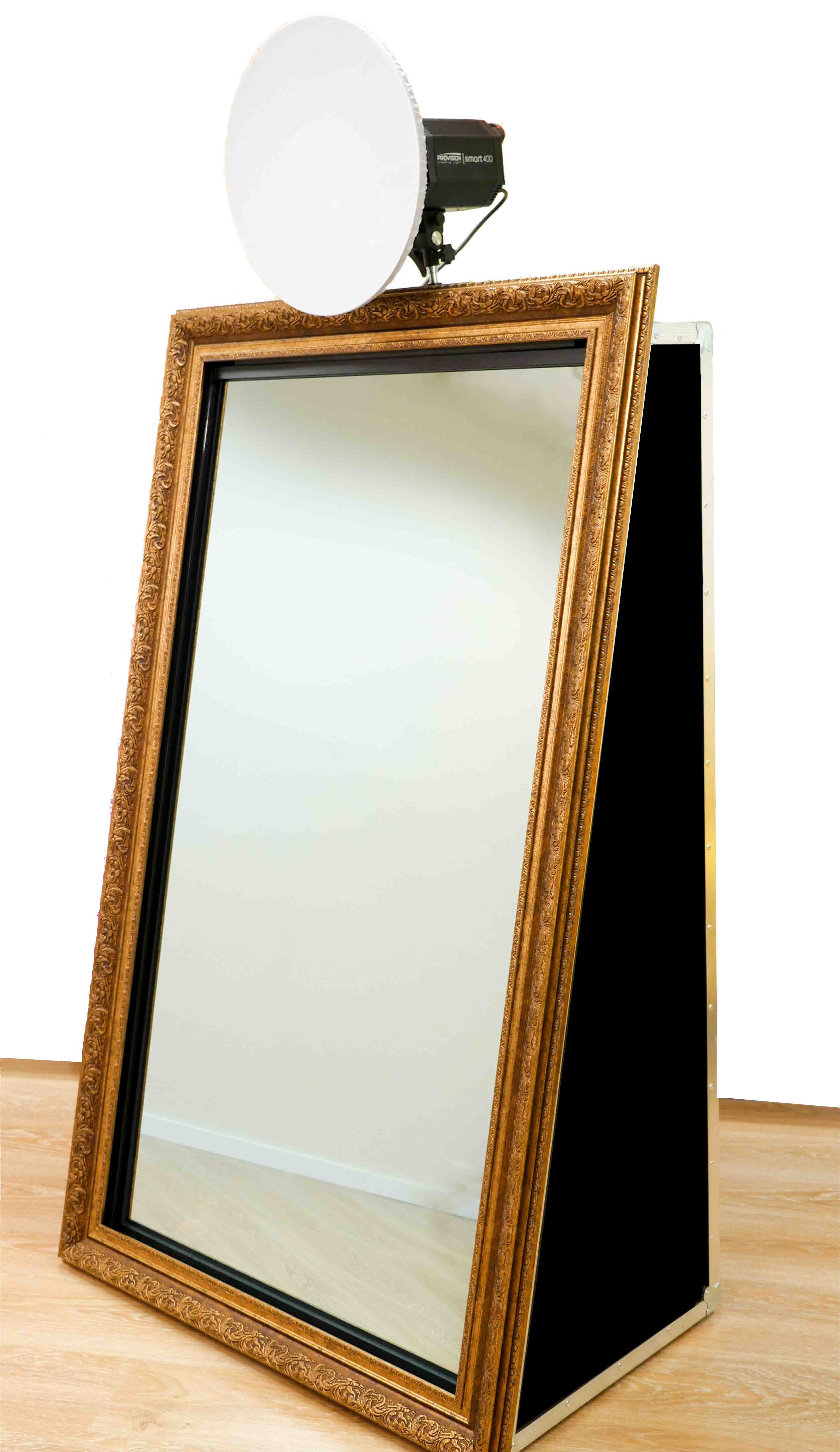 Stay tuned for exciting updates. So then you wont miss out our favourite snaps by friends & guests.
London
My Photo Booth Experience Ltd
118 Pall Mall
London
SW1Y 5ED
Office: 020 7157 9617
 SHARING'S – CARING!
Make Sure Your Socially Active Regularly