Congratulations on your graduation
Prom Photo Booth Hire
My Photo Booth Experience
By My Photo Booth Experience
Looking for the perfect Prom Photo Booth hire that you and your Bffs will love?
You've come to the right place!
Prom Photo Booth Hire
Prom Photo Booth Hire, the must have at any prom, how else are you going to remember all your bffs?
Saying Goodbye to your teachers and friends is hard enough, Prom Photo Booth Hire is a great way of capturing memories with your friends and teachers. Be Serious or daft! Be whatever you want to be! Just remember you have the photos to show how awesome your friends, teachers and prom was. Find out more info.
Classic Party Booth
Ready for a totally incredible Photo Booth experience? Our Classic Party Booth includes 3 interchangable camera filters, a coloured background of your choice and one of our themed photo templates that you can customise till the cows come home. Perfect for Wedding's, Prom's, Birthday's and Corporate events.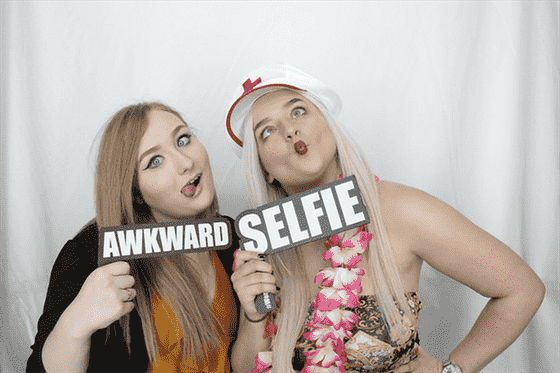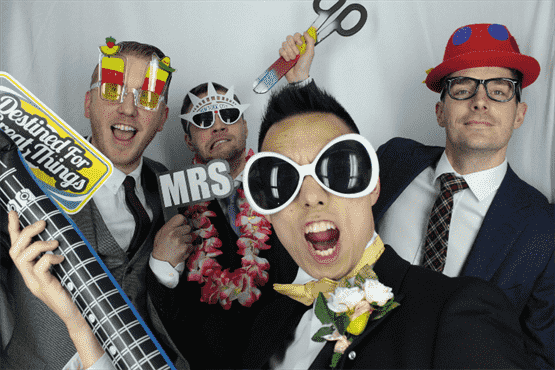 Hollywood Glamour
Inspired by the latest Hollywood craze, our awesome Glamour Booth is a Compete with a fixed B&W camera filter, simplistic white background and a minimalistic photo template, this awesome booth creates pure youthful Glamour instantly. Perfect for 21st Birthday's and Corporate events.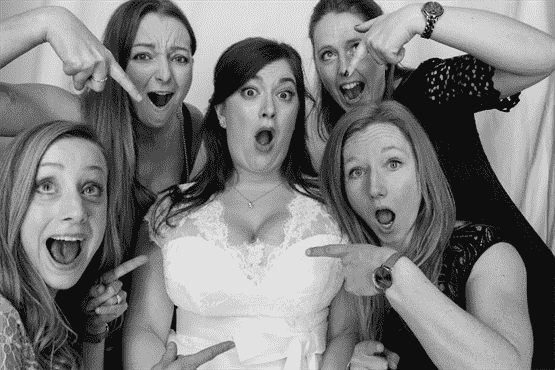 Prom Photo Booth Hire with your Bffs, Yes Please!
Is your Prom on Social Media?
If your Proms not on social why not? Our Social Media stations are a great way to share with your bffs.